"The outer world of circumstance shapes itself to the inner world of thought and both pleasant and unpleasant external conditions are factors, which make for the ultimate good of the individual. As the reaper of his or her own harvest, man learns both suffering and bliss"
– James Allen, As a Man Thinketh
More often than not, the sacrifices of the spouses of those who serve are often overlooked – or worse, ignored. Matters of the Heart exists to address some of those complicated uncertainties and challenges. The unique role of a spouse connected to the military or law enforcement is not lost on us. Please join us over a meal and gain a little strength for the journey.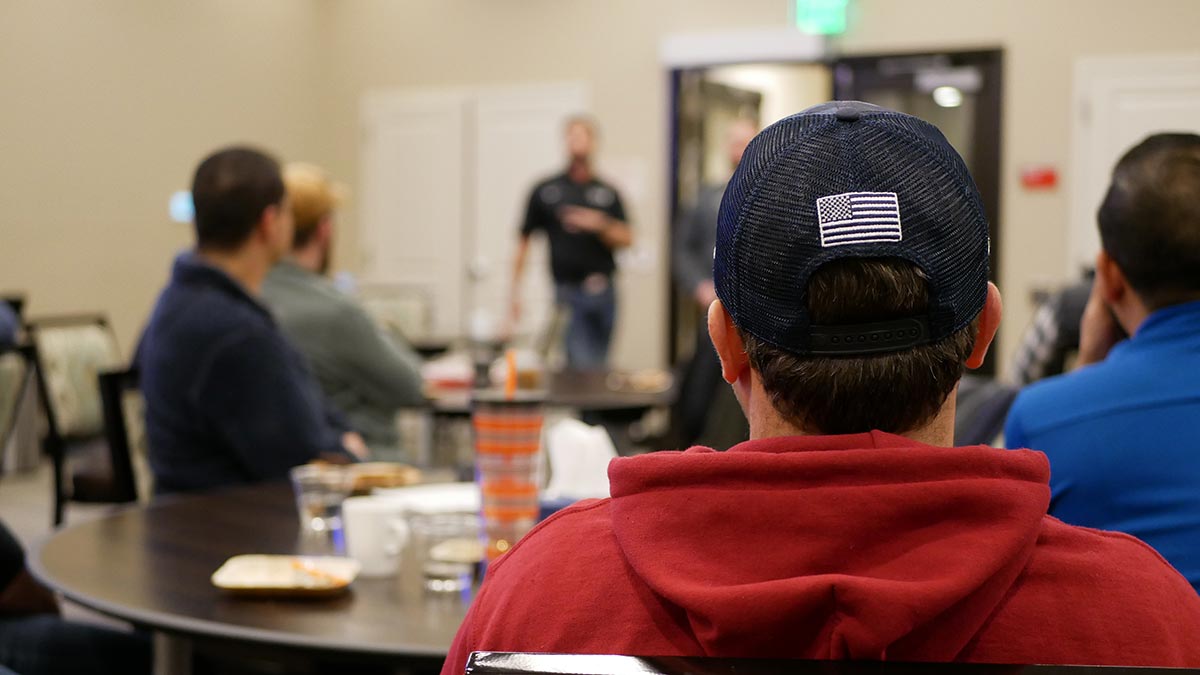 Huddle meetings are hosted to bring hope, connection, and a sense of community to those who have served. At their core, these facilitated gatherings offer a space that promotes healing and connection with others while fostering a community centered upon actively realizing a deeper quality of life through the pursuit of mind, body and spiritual fitness. These monthly meetings offer resources that both encourage post traumatic growth and cultivate a mindset that affirms "your best days are ahead."
These informal yet intentional meetings serve to reinforce positive, healthy life practices and dinner is always served, so please RSVP to [email protected].
Permission To Start Painting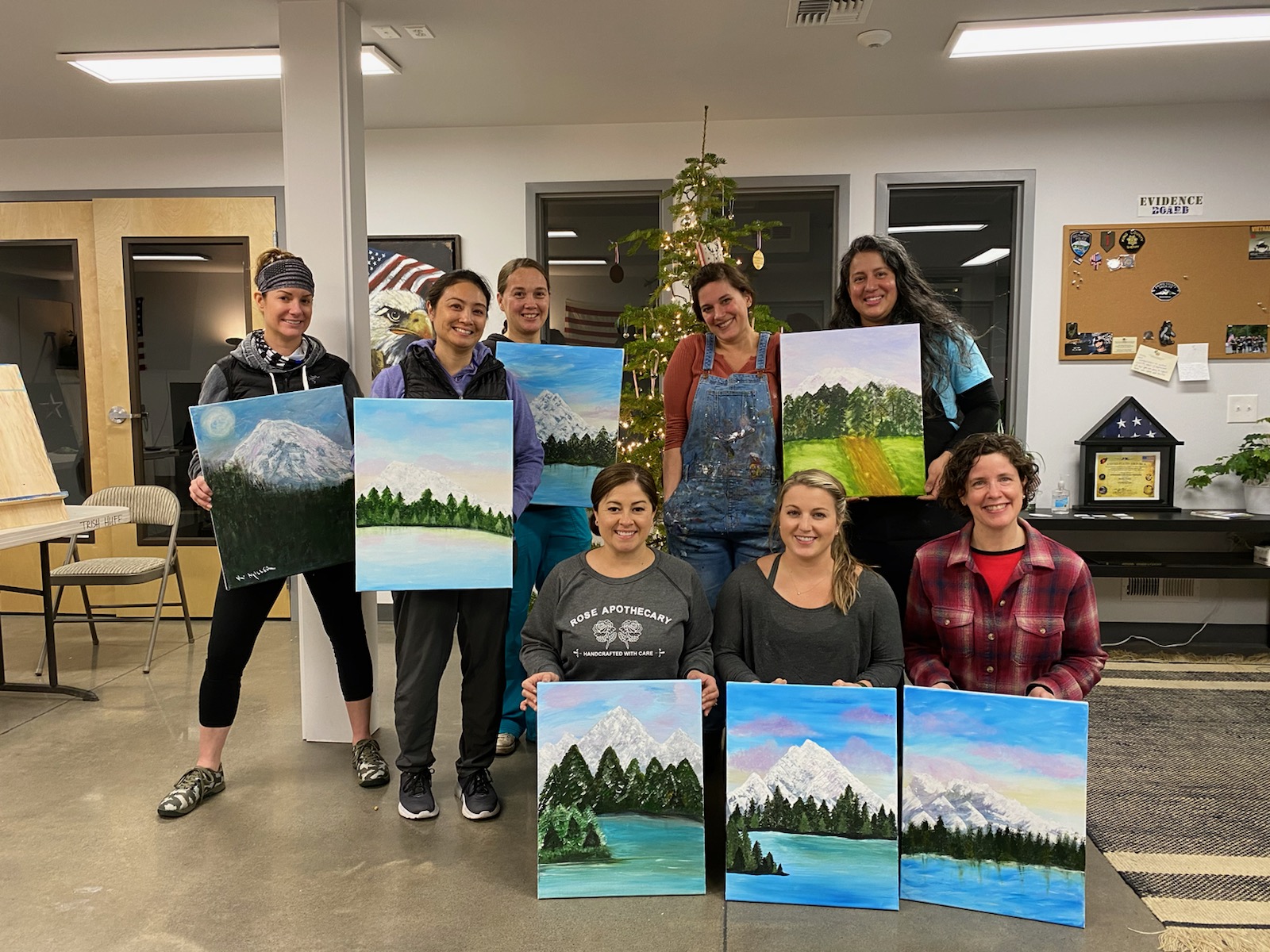 An empty canvas can bring up hope or anxiety. It can make us feel unfettered or afraid. That may be why many of us leave art to children and experts alone—just in case our humble attempt is deemed childlike or amateur—as if only a masterpiece is worthy of praise. But we have all been created to create, and any attempt to do so is an act of courage and an expression of hope. An empty canvas is freedom. Paint is forgiving. And the process is restorative.
— Heather Pasley
Upcoming MOTH Dates: August 16th, September 20th, October 18th 2023
(Third Wednesday of Every Month)
6:30pm-8:30pm
Permission to start painting
2023 Dates and Locations to be Announced Soon!
Upcoming Huddles: August 30, September 27th, October 25th 2023
(Last Wednesday of Every Month)
6:30pm- 8:30pm
We are committed to bringing hope and healing to our first responders, military members, veterans and their families dealing with post-traumatic stress and combat trauma.
If you are in a crisis and need to talk right away, or you are concerned about somebody else, there is always someone to listen and help.