2023 Race FOR A SOLDIER Half-Marathon, & 5K
September 10th, 2023!
Thank you for all the terrific community support and incredible participation in the 2022 Race For A Soldier-thanks to you, it was a tremendous success! Make sure to bookmark your calendar for September 10th for the Race For A Soldier 2023, and register below!
Race For A Soldier 2022 Results
1st: Adam Briejer / M / Age 20-24 / 1:13:88.0
2nd: Daniel Black / M / Age 30-34 / 1:14:17.6
3rd: Preston Fradet / M / Age 15-19 / 1:23:18.6
4th: Calvin Jensen / M / Age 20-24 / 1:31:34.8
5th: Sherida Bird / F / Age 40-44 / 1:33:54.3
View the entire list and print your certificates here.
1st: Giuseppe Campagnoli / M / Age 20-24 / 0:18:32.0
2nd: Kenny Kasperbauer / M / Age 20-24 / 0:18:39.0
3rd: Marisa Merritt / M / Age 30-35 / 0:18:56.5
4th: Daniel Street / M / Age 20-25 / 0:19:37.9
5th: N. Butler / M / Age 01-14 / 0:19:39.3
Download the entire list here.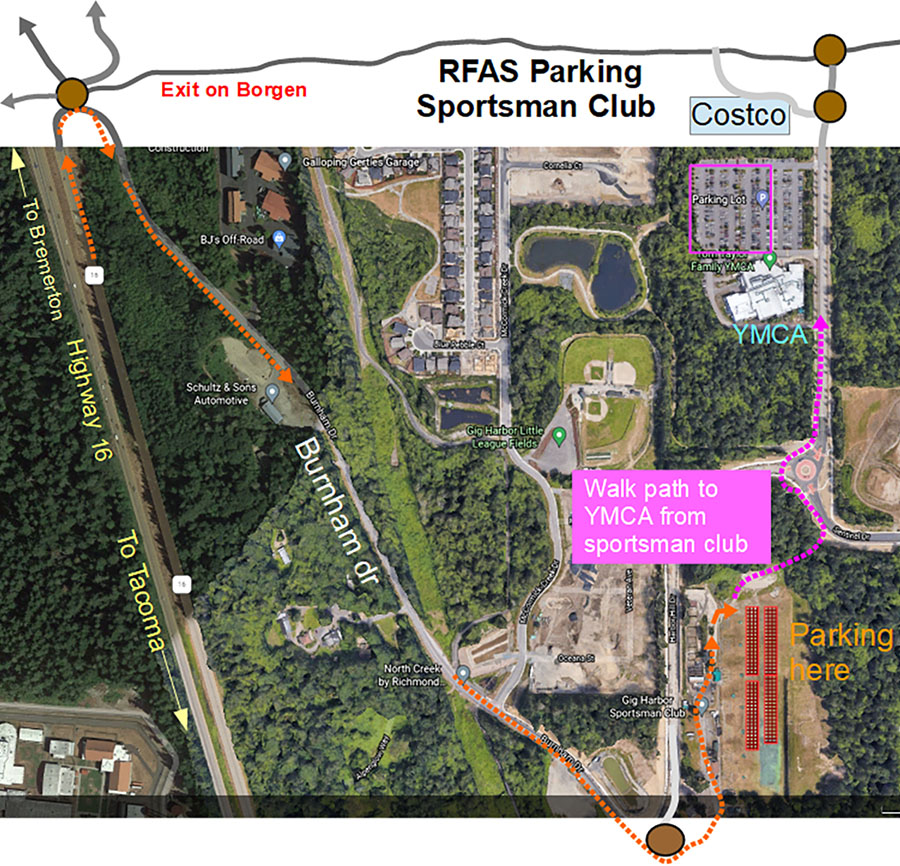 Thank You To Our Sponsors
Sunday September 10, 2023
Thank you for your interest in volunteering for the Race for A Soldier. The success of the event relies heavily on our community members and their willingness to give of their time and talent. There are many ways you can help on race day. Whether you host a water station, cheer on the runners or join the clean up crew, we can't do it without you.
We are very grateful for our volunteers!
A USATF sanction is an official designation issued by USATF, through the New England USATF Association, which approves and licenses the holding of a competitive track & field, long distance running or race walking event in the United States. Under USATF rules, strollers and dogs are not allowed on the course.
We are committed to bringing hope and healing to our first responders, military members, veterans and their families dealing with post-traumatic stress and combat trauma.
If you are in a crisis and need to talk right away, or you are concerned about somebody else, there is always someone to listen and help.