Permission to Start Dreaming offers multiple programs and workshops for veterans and first responders to come together and find peace
The Permission To Start Dreaming Foundation has grown and expanded programs to support local veterans, as well as first responders in the Pacific Northwest. We know that there are pressures and trauma of experiences in their jobs that only those who serve can comprehend and are asked to endure. The foundation understands the value of providing strength-based programs for mental, emotional, and spiritual growth.
These programs include Monthly Huddles, Post-Traumatic Growth Workshops, and the region's only Warrior PATHH.
Trauma does not discriminate. Those who experience it need connection to others. Monthly meetings welcome warriors and first responders to meet them where they are.
Post-Traumatic Growth Workshops
Growth and hope can coexist with grief and trauma. There will be ups and downs. These workshops focus on healthy and life affirming tools that develop self-regulation rather than self-medication
Warrior PATHH is a transformative, lifelong, Posttraumatic Growth-based training program for combat veterans and first responders. The training begins with a 7-day on-site initiation that is followed by 18 months of training delivered by our instructors through our myPATHH platform.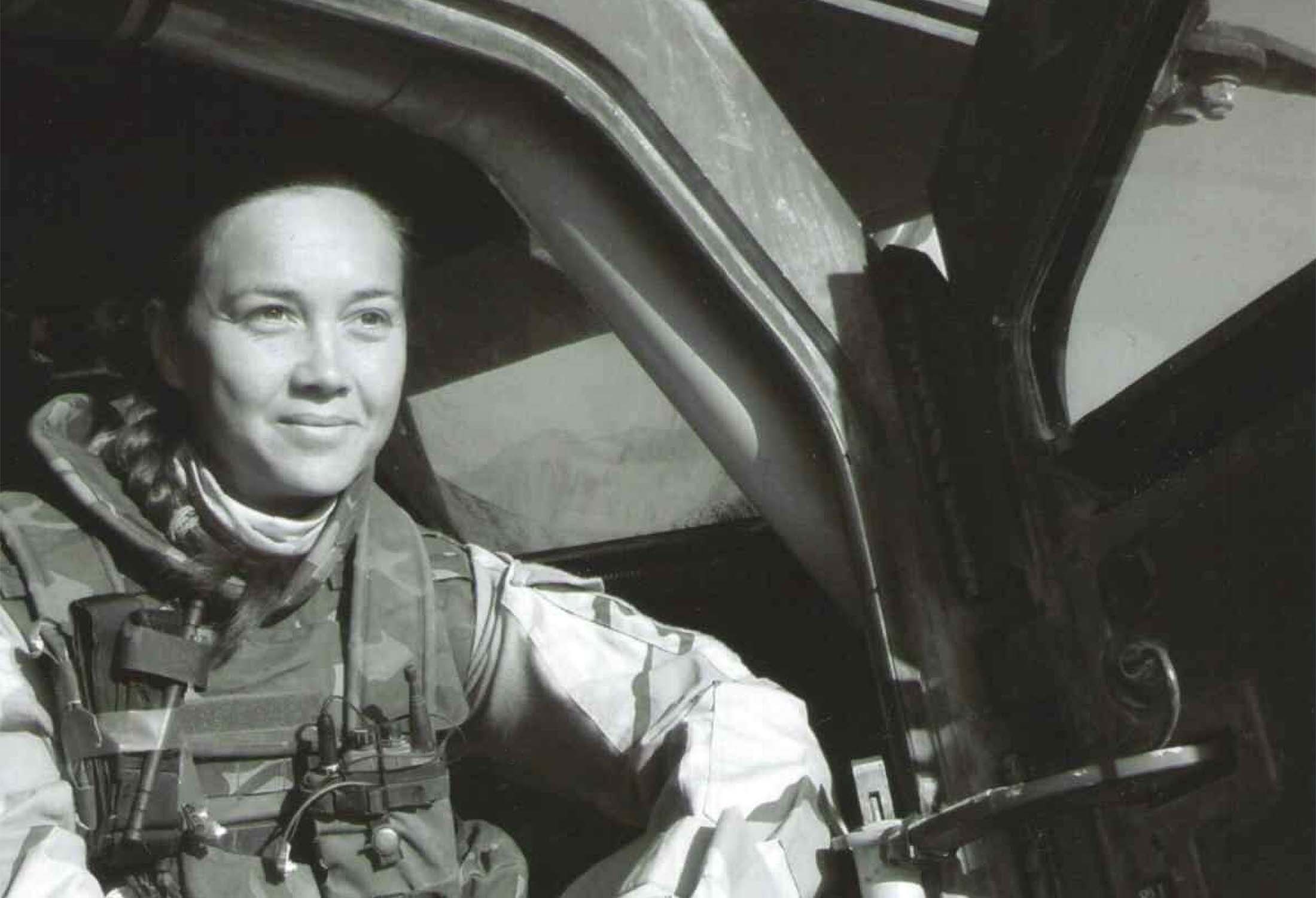 As we grow and our network widens, we have had the tremendous opportunity to encounter other amazing organizations. These are organizations that align with our mission to foster healthy growth and healing for those who have served our country and protected our communities.
We are committed to bringing hope and healing to our first responders, military members, veterans and their families dealing with post-traumatic stress and combat trauma.
If you are in a crisis and need to talk right away, or you are concerned about somebody else, there is always someone to listen and help.